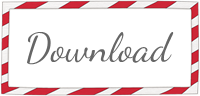 We are super happy to announce the release of our second WordPress plugin, our Halloween Countdown Widget.
It's time to let the Countdown to Halloween begin! Download the plugin to add a cute Vampire inspired Countdown to Halloween in the sidebar of your WordPress powered blog.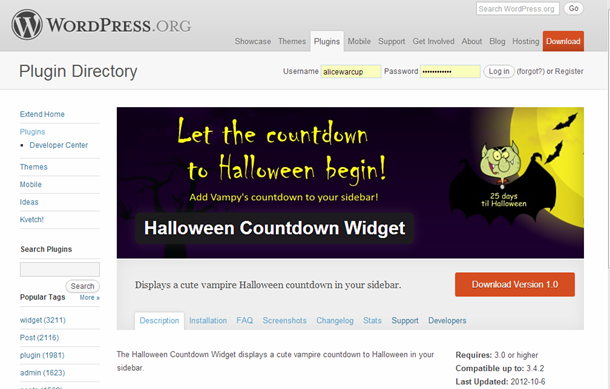 Installation and Screenshots
Upload plugin and install. Or install through your WordPress admin panel.
On the plugins panel activate the Halloween Countdown Widget.
In the widgets menu drag the Christmas Countdown Widget to your sidebar.
The Halloween Countdown Widget displays a cute countdown to Halloween in your sidebar!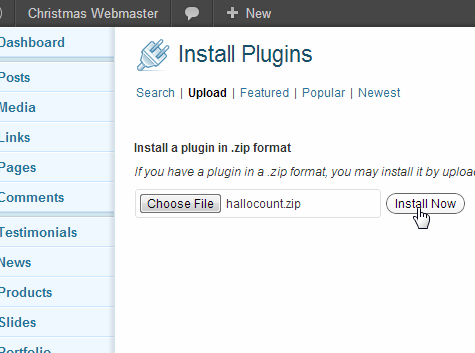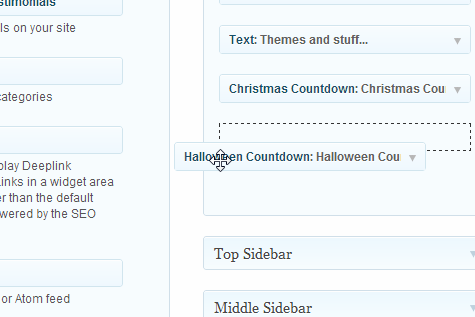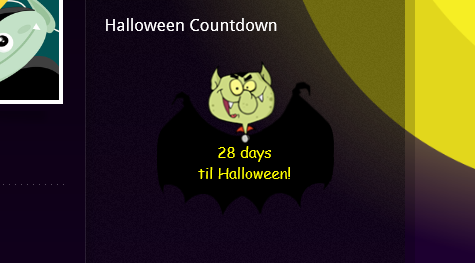 Love the plugin? I would love to hear from you in the comments…