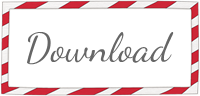 There's leaves falling on the lawn and Halloween is in the air! Just in time for the spookiest holiday of them all, we're happy to present our newest WordPress plugin, our Halloween Countdown Widget!
Visit the plugin repository to download the plugin and add our cute Vampire Bat inspired Halloween Countdown Widget to the sidebar of your WordPress powered blog.
Anytime of the year is the right time of the year to let the Countdown to Halloween begin!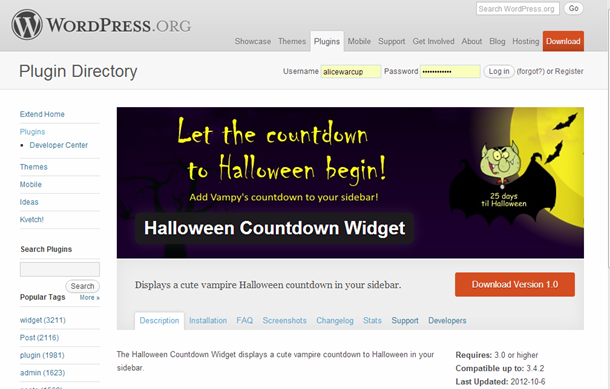 Download the plugin and let me know what you think!
Thinking about making your own WordPress plugin? Visit Pippins Plugins for THE best how to tutorial series ever. Then check out this tutorial on how to publish to the WordPress repository.