Free Christmas Twitter Headers
Add some holiday cheer to your Twitter profile! Check out our collection of free Twitter header images that will bring some Christmas spirit or the warmth of winter to your Twitter profile page.
Our Twitter headers are designed in hi res 300 dpi at the recommended dimensions of 1252×626.
1. Retro Christmas Trees on Green with Orange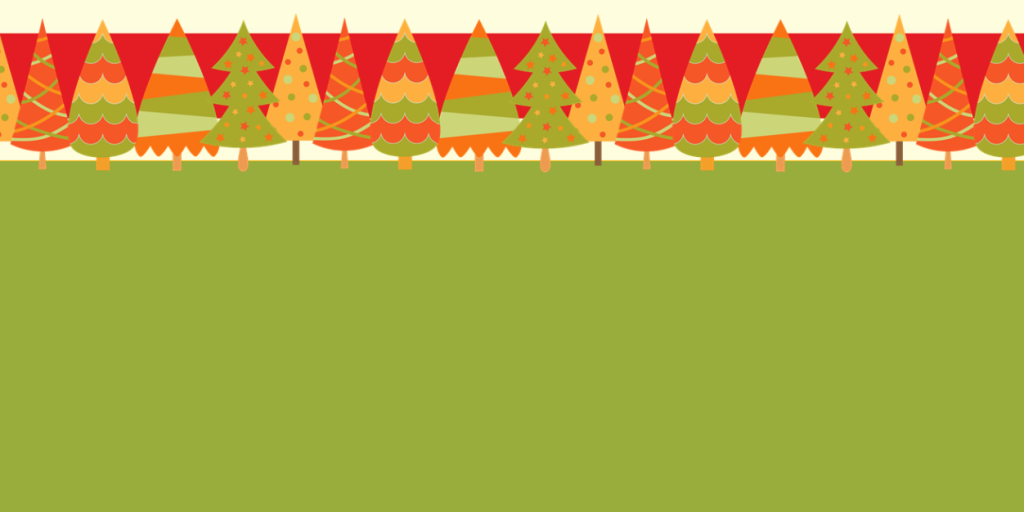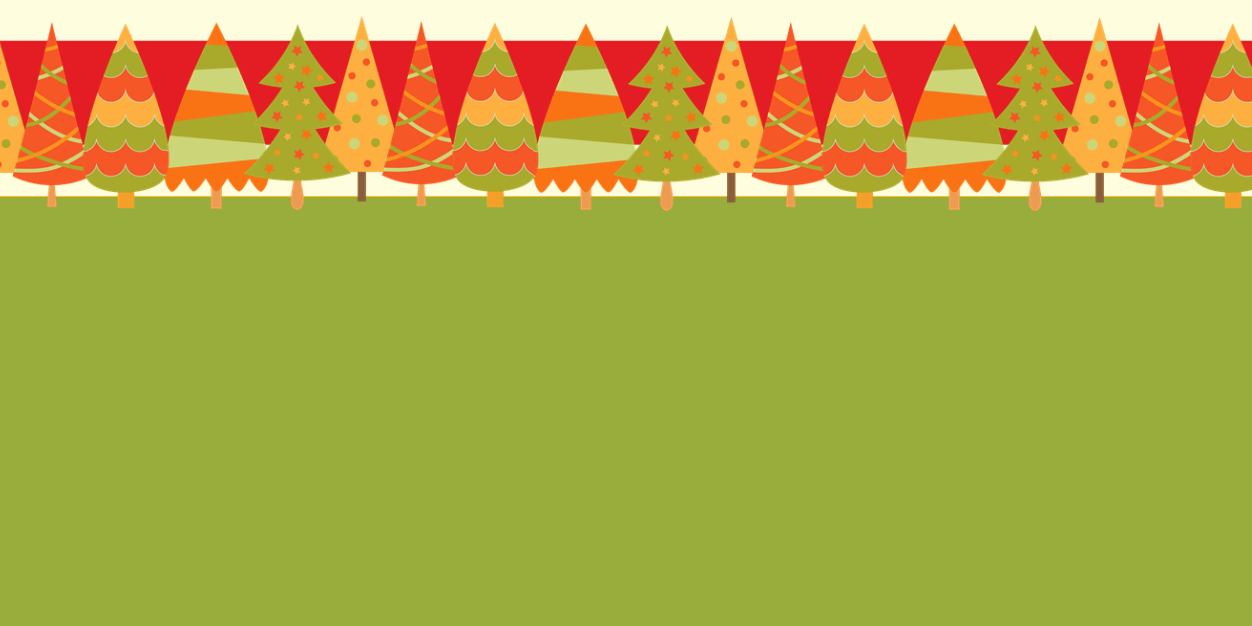 2. Holly and WordPress Christmas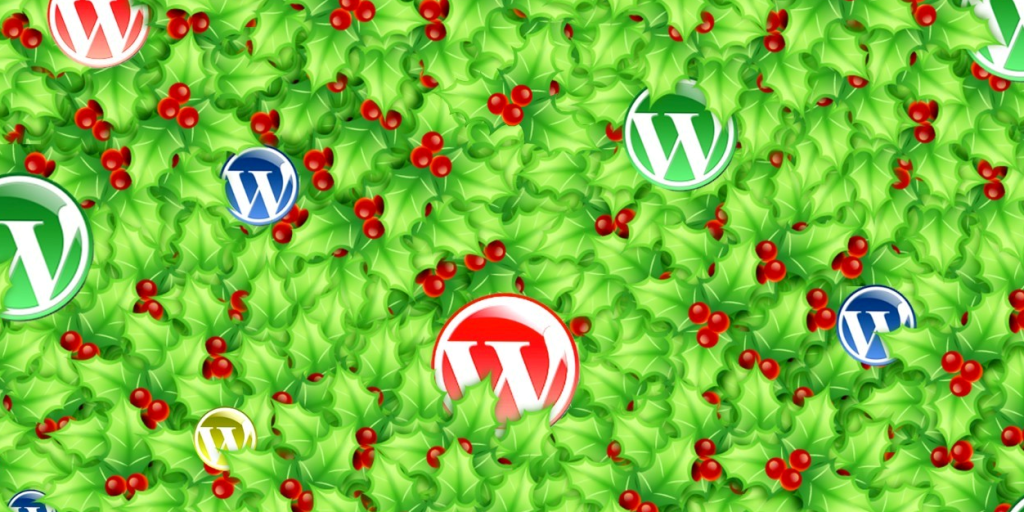 3. Elf Girl with Ornaments on Blue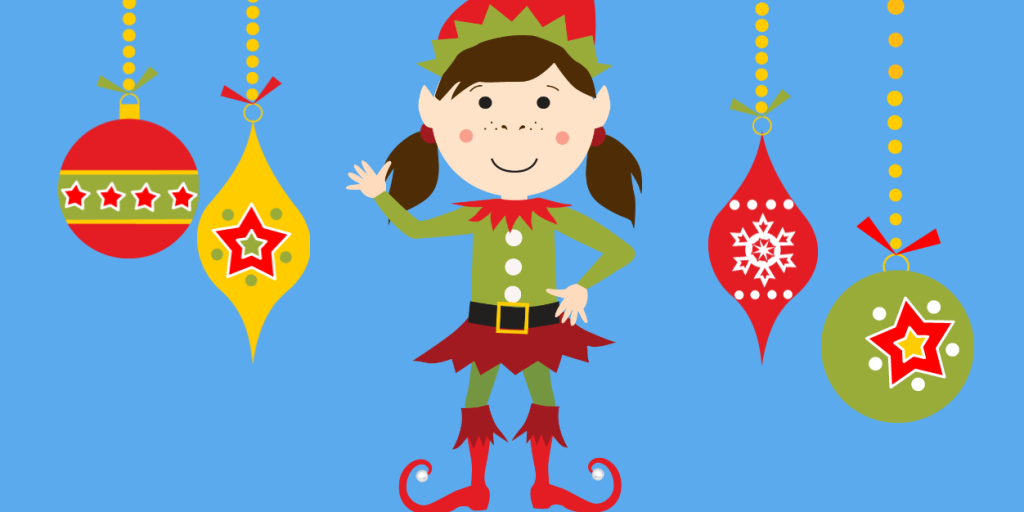 4. Blue Woodgrain and Holly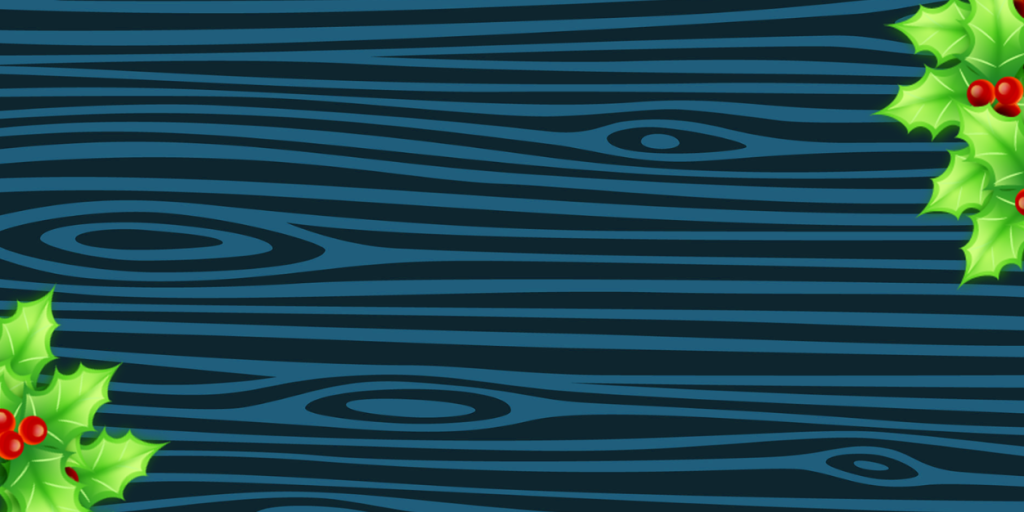 5. Red and Green Christmas Floral Pattern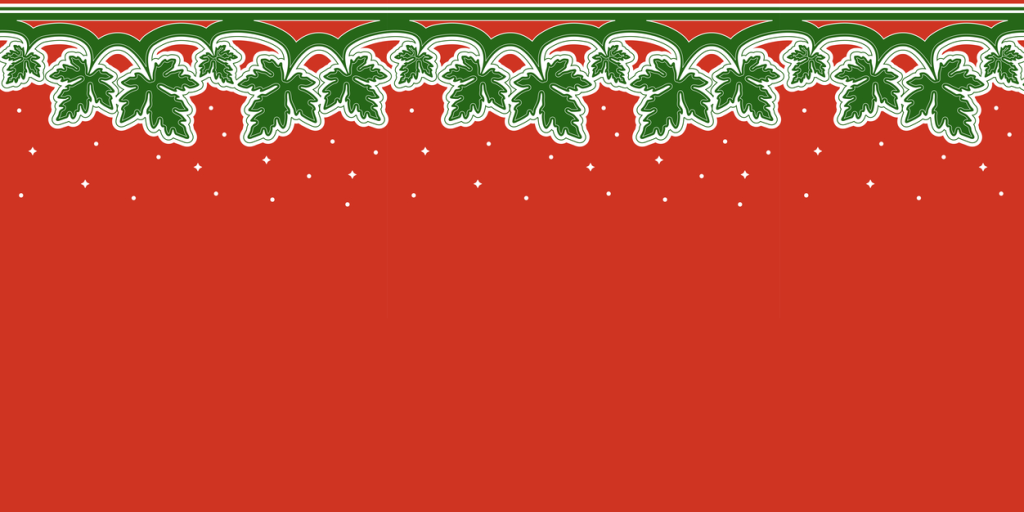 6. Beige Pattern with Christmas Trees and Candy Canes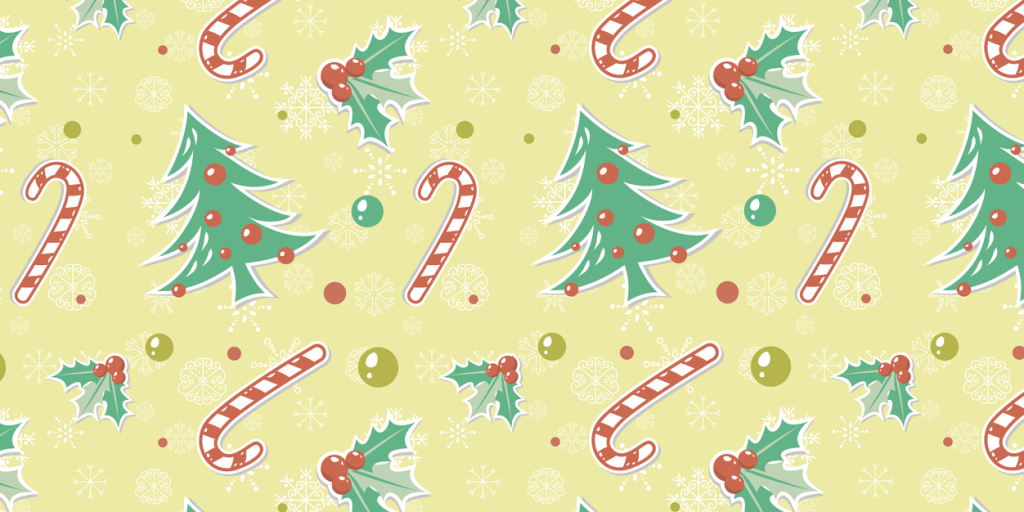 7. Santa Claus and a Christmas Tree on Blue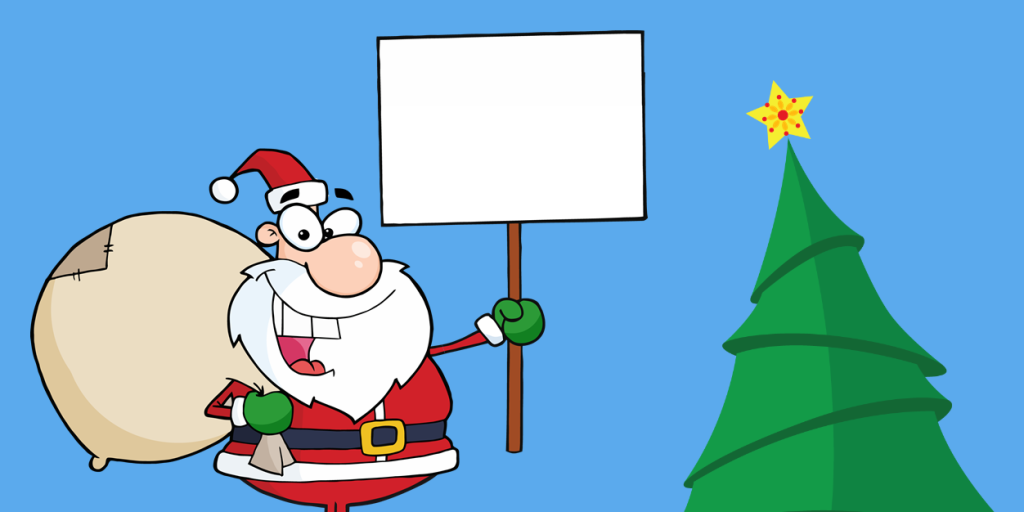 8. Snowy Chicago Suburb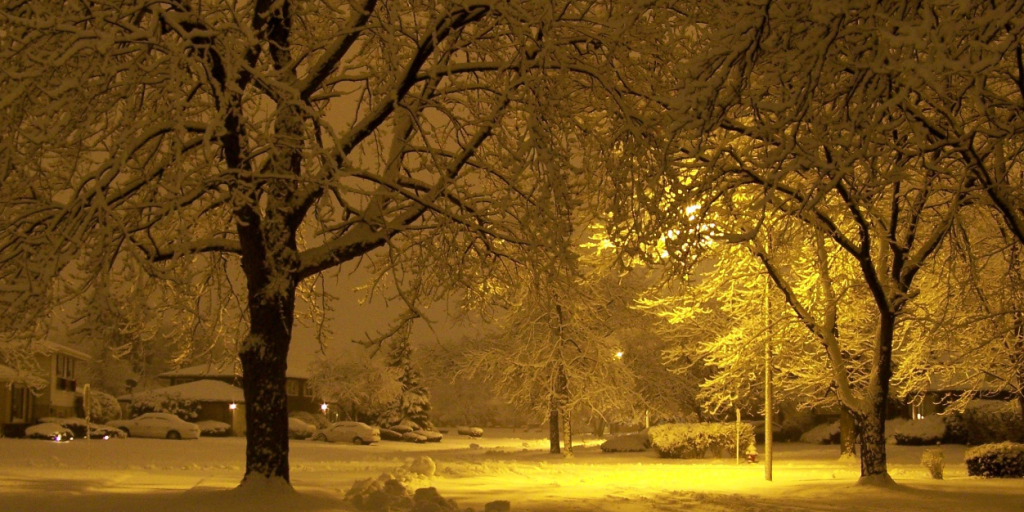 9. Lit Christmas Tree in Winter Snow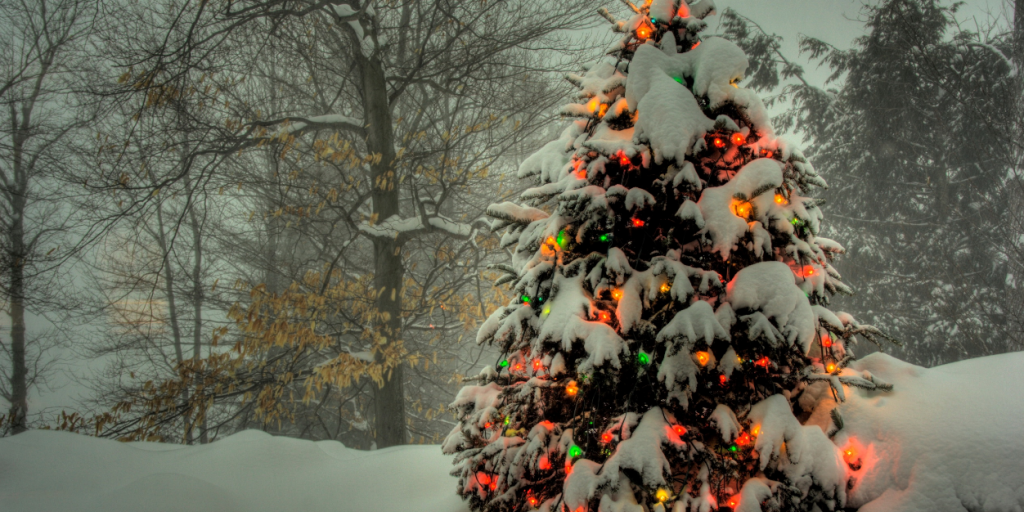 10. Red Christmas Ornament with Gold Decorations